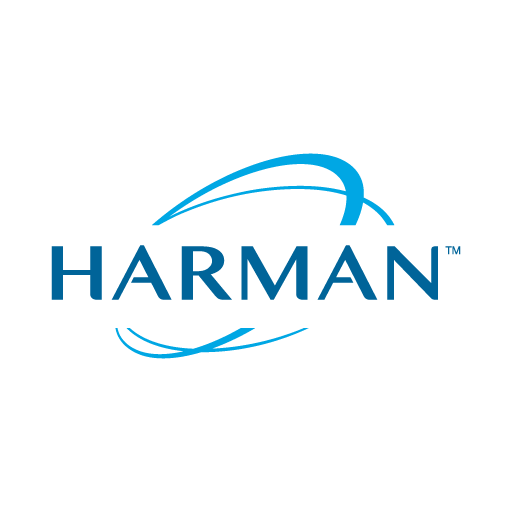 Harman
Chances are HARMAN and its innovative brands have already touched your life today.
HARMAN designs and engineers connected products and solutions for automakers, consumers, and enterprises worldwide, including connected car systems, audio and visual products, enterprise automation solutions; and connected services.
Audiophiles from every generation call on HARMAN to deliver the best in sound in the studio and on the stage, at home and on the go. HARMAN's portfolio of legendary audio brands includes AKG®, Harman Kardon®, Infinity®, JBL®, Lexicon®, Mark Levinson®and Revel®. More than 50 million vehicles on the road today enjoy an enhanced driving experience, thanks to HARMAN audio and infotainment. We extend the same spirit of innovation to the world's leading performance and sporting venues, providing everyone with the best seats in the house.