SkyBender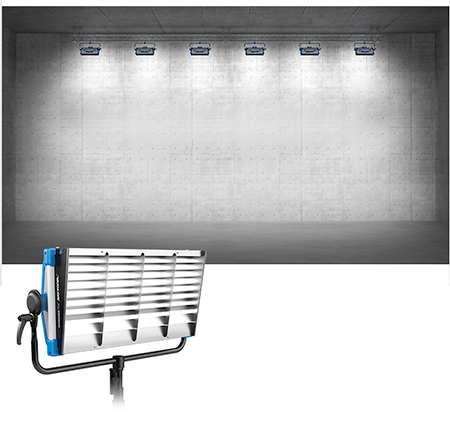 The SkyBender accessory produces a uniform intensity light field over the length of any surface, transforming the beam by simply sliding into the front of the fixture. This is the perfect accessory for lighting a green screen, creating color wall washes, lighting a translight or backdrop, or evenly lighting a cyclorama.
Additional Versatility
+/- 1/6 F-Stop Uniformity
Smooth & Even Distribution
Lightweight design
Slides into the primary accessory slo
Made in Germany to the high standards for which all ARRI products are known, SkyPanel is built to last – constructed from resilient materials and assembled by hand with great care. Other features include an on-board battery input for mobile applications, LAN port for network connectivity, USB-A port for firmware updates via thumb drive, and many more.