RLED Retro 500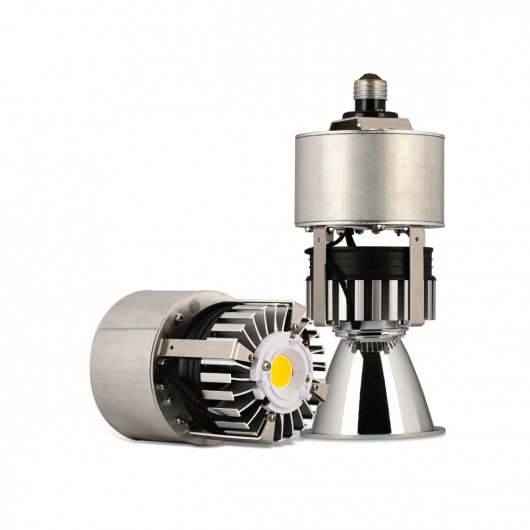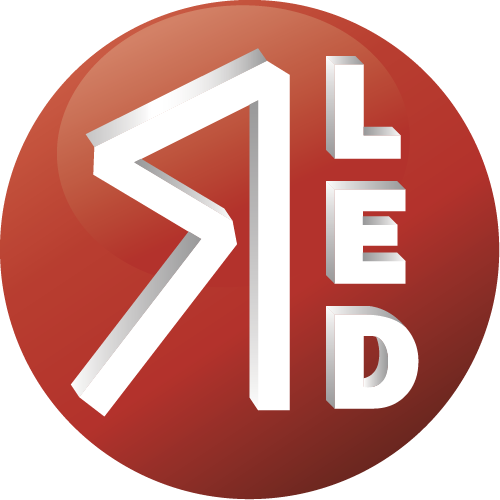 The RLED Retro is a 0-100% phase dimmable (forward and reverse) 42 Watts LED 2700K-5000K 80-90CRI engine. Designed for SCR, TRIAC, or IGBT dimmers. This light engine is a direct replacement of existing incandescent lamps in a wide range of applications. Specific socket adapters are available to provide simple installation. Custom and standard mounting options are available.
FEATURES
• 42 Watts power consumption when energized, zero vampire load when not illuminating
• Compact form factor with integrated heat sink and fan assembly, less than 21db at 1M distance.
• Standard interchangeable optics available from 15o to 70o with 120o native.
• Smooth dimming curve.
• Flicker-free technology
• 50,000 hour LED, Minimum 80 CRI, standard configuration
• Optional color temperatures from 2700k to 5000k, Higher CRI COBs available on request
• Mounting hardware and adapter rings available.
• 2 Year full warranty with extended warranty options.
• 10 inch safety cable.