Illinois High School Theatre Festival – 2016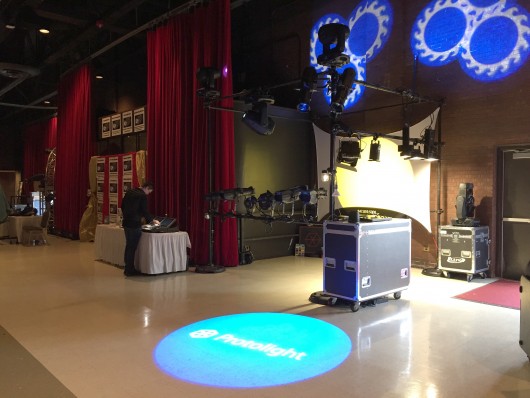 -41st Annual-
Illinois High School Theatre Festival
January 7-9, 2016
Illinois State University
It was fun exhibiting in the Brown Ballroom!
Make sure to send us your information so we can keep in touch after Theatre Festival.
All of the products displayed at Theatre Fest are below under related products.
Use the product links to request more information about specific products you want more information on.
It was great seeing everyone. Thanks for having us.