Source Four LED Series 1 Daylight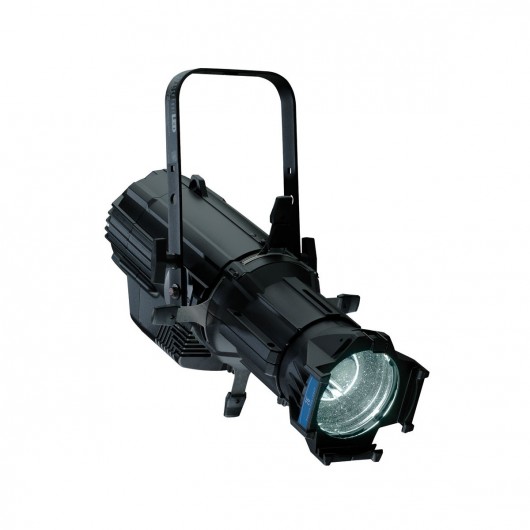 The Source Four LED is the merging of the Source four® and Desire® product lines. it offers the high-quality optics and control of a Source four with the grace and powerful color control of Desire.
Source Four LED Daylight units are high-output non-variable white light fixtures with a 5600K color temperature.
Daylight light engines work with all Source four lens tubes to deliver a high-quality controllable beam of leD light. for the best results, it is highly recommended that eDlt versions are used. We also offer a special leD-only version of the 50° lens tube.
Power Specification:
120V / 1.39A / 163.63W