Demo Days offer clients an in-depth look at latest tech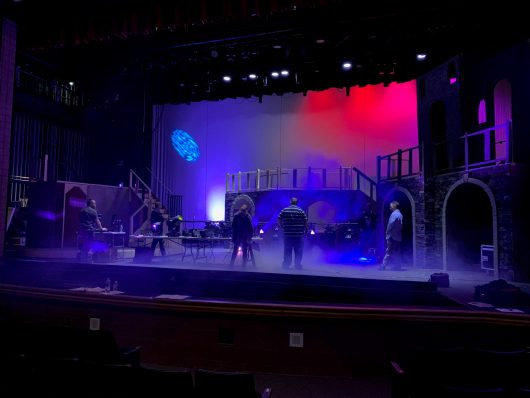 Protolight's recurring Demo Days offer our clients a unique and in-depth look at the latest theatre technology available. With a rotating location and equipment focus, those attending our Demo Days get an opportunity to network with peers while getting hands-on access to:
Moving lights
LED lighting fixtures
Lighting consoles
Lighting accessories
Audio mixers
Speakers and microphones
Wireless intercoms
Atmospherics
Rigging
Other tools and accessories
Want an invite to our next Demo Day? Contact us or follow us on Facebook and Instagram for the latest updates!
Want to see something specific at our next Demo Day? Let us know!